I'd like to share some of my favorite products that have helped me transform my life and lose weight. I buy almost all of my healthy products and superfoods from either Amazon or iHerb. I find that both companies offer excellent pricing and great customer service. Make sure to bookmark this page as I will keep adding more products and will post deals as I find them.
Blenders & Juicers
I use the Blendtec blender daily and love how easy it is to clean which is helpful at 6am. The Vitamix and the Blendtec are considered the best. They are expensive – if you are just starting out, I think the Hamilton Beach personal blender is great because it makes one serving and only costs a few dollars.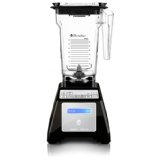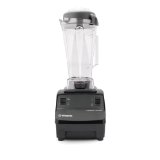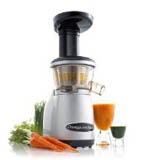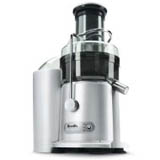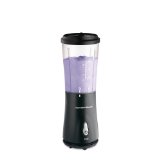 Superfoods
I use some combo of some of the superfoods in my smoothies everyday. They are a great way to increase the nutrition of your smoothies without changing the taste.
Beauty Care
Yes, I am a guy but I do care about what products I use on my body. I do the dry skin brushing every day and love it – it will make your body tingle and can help with weight loss and cellulite removal.
Kitchen Gadgets
A good knife is a great help when you are moving to a healthy lifestyle. The spiralizer is total fun and will get kids to eat more vegetables – heck, I won a raw foods cookoff using the spiralizer!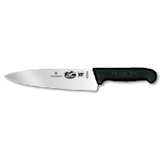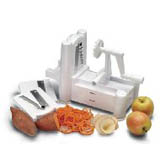 Weight Scale
I am not big on using a scale to track a movement towards a healthy lifestyle but I know a lot of people do. This is the scale I own and it is the first scale I have ever owned that is accurate for someone who is of a massive size.